Look Inside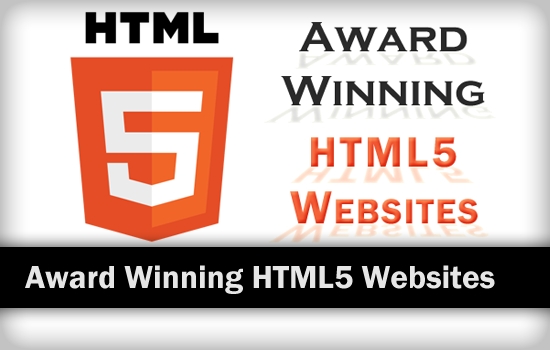 HTML5 is the most famous markup language in web development nowadays with tons of new features and elements. Web developers and designers are utilizing these new HTML5 features into their website to inspire something new to users. Some of HTML5 websites even win an award due to their creativity. In this post, I have gather a list showing some very inspirational award winning HTML5 websites from several web awards organizations like the FWA, Awwwards, CSS Design Awards, etc. So, which one is your award winning HTML5 website?
Otherwise, you might check out the showcase for advanced HTM5 games.
3 Dreams of Black
FWA Website Awards – Peoples Choice Award 2011
3 Dreams of Black takes you on a journey through the world of lucid dreaming to promote Danger Mouse and composer Daniele Luppi's album Rome. This site creates 3D interactive animations with using WebGL, HTML5 and JavaScript. In other words, the site wishes you could 'experience' the song and not simply listened to it. Have fun!
The Wilderness Downtown
FWA Website Awards – Site of the Year 2010
The Wilderness Downtown is an interactive short film for Arcade Fire's "We Used to Wait" track. When you visit the site, you are asked to enter the address of the home where you grew up and then the site will generate a personalized music video that takes you on a journey back to your home. The site is created by using HTML5 and integrated Google Maps location base on the address you enter. Awesome!
360° Langstrasse Zürich
Awwwards Website Awards – Site of the Year 2011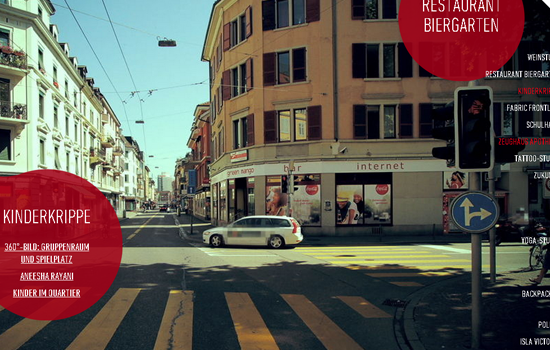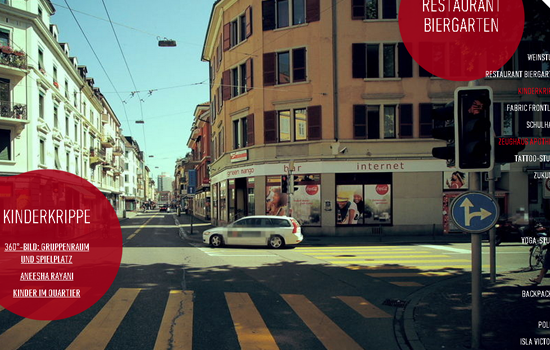 360° Langstrasse Zürich is a web documentary about one of the most vibrant street of Zurich in Switzerland. Scroll yourself through the street and explore the shops and houses there with 360 indoor panoramas. You could even hear nearby tweets alongside the street. Impressive!
CNN's Ecosphere
FWA Website Awards – Site of the Month January 2012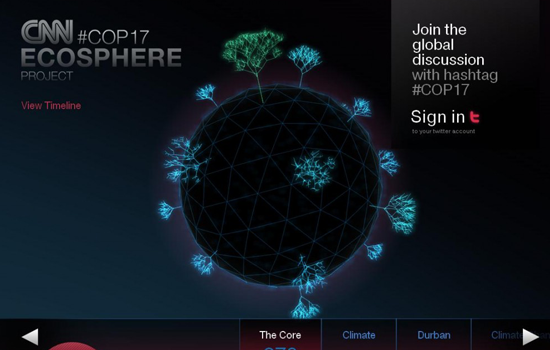 The Ecosphere is a real-time WebGL Twitter visualization tool launched by CNN to mark the COP17 climate change conference in Durban. The site monitors every new tweet tagged with the hashtag #COP17 and feed it into a tree representing that specific topic or discussion, and causing it to grow a little more.  The entire site is built in WebGL and HTML5 by Minivegas in partnership with Stinkdigital.
The Honda Experiment
FWA Website Awards – Site of the Month November 2011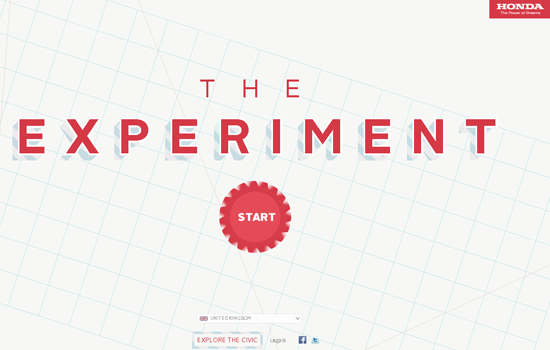 The Honda Experiment is a physics-based game that challenges players to create a chain reaction by placing a set of objects (pop-up windows) in the correct sequence. Each object will interacts with those around it and you have to place these objects correctly to achieve the goal stated in the earlier in the game. There are six levels available in the game, and when these are completed, you get the chance to create your own chains. Enjoy!
Adobe – The Expressive Web
Pixel Awards – 2011 Experimental Winner
The Expressive Web is a resource and showcase site that highlights some of the most creative and expressive features being added to the web today by HTML5 and CSS3. The site makes extensive use of HTML5 and CSS3 features such as CSS3 transitions, CSS3 transforms, HTML5 canvas, web storage and etc to provide a visually compelling resource for learning more about HTML5 and CSS3.
Slavery Footprint
Awwwards Website Awards – Users' Choice Site of the Year 2011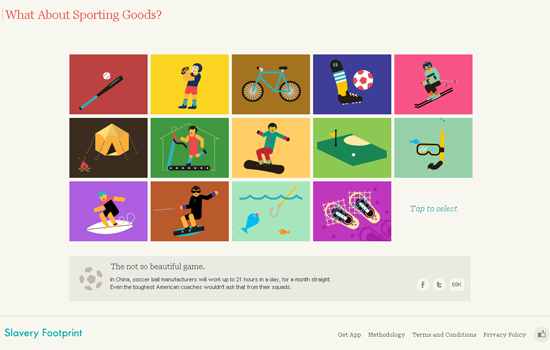 The Slavery Footprint is a website which designed to raise the awareness of consumers about supply chain laboring on their behalf. You're asked to fill out an attractive survey about location, family size and lifestyle habits, and then the site will show you how many of your items were likely made with forced labor. Let's do the survey and see how many salves are working for you!
ultranoir
Awwwards Website Awards – Agency of the Year 2011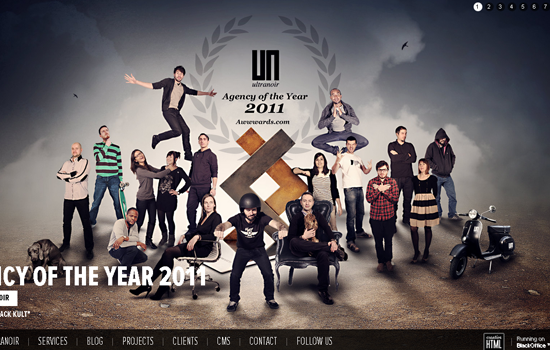 New version of ultranoir.com using HTML5 & CSS3 technologies.
Kinetic V5
Awwwards Website Awards – Site of the Month December 2011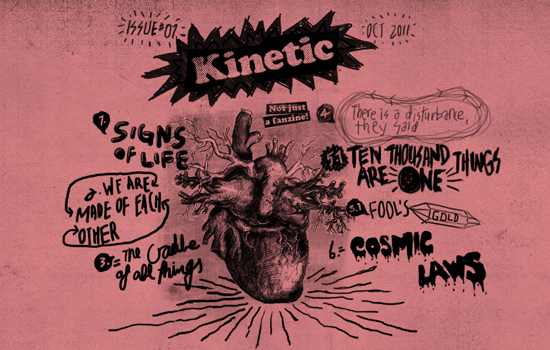 Kinetic V5 is an official website for Kinetic (Singapore's creative advertising firm), with a strong fanzines style. Kinetic staffs share their own topics of interest and cultural phenomenon in this website but with the knowledge of non-professional and non-statement.
The Google Puzzle
FWA Website Awards – Site of the Day November 01 2011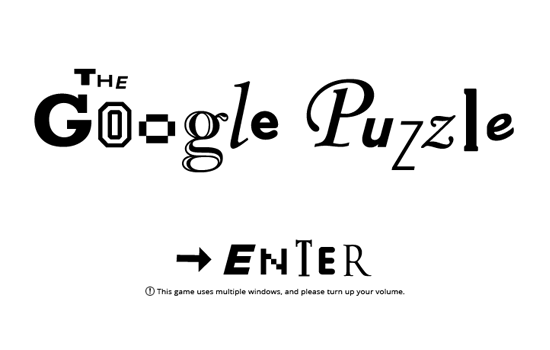 The Google Puzzle is an interactive online puzzle developed by Japan's famous quiz developer SCRAP. Users are challenged to solve various puzzles designed around Google products. The site is makes use of HTML5 cross-window feature. You have to know the basic knowledge and tricks of Google product in order to solve the entire puzzle. Good luck!
Soul Reaper – HTML5 Scroll Book
FWA Website Awards – Site of the Day January 30 2012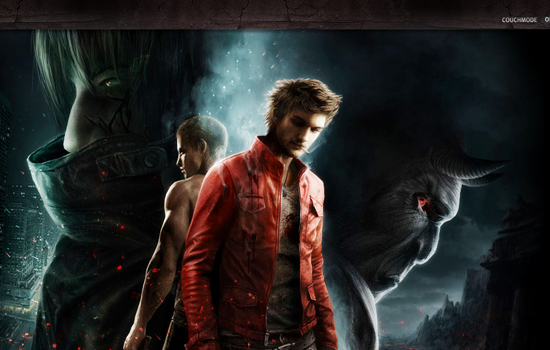 As stated in the title, Soul Reaper – HTML5 Scroll Book is the first HTML5 scroll-activated digital comic book web application developed by Saizen Media. While you scroll the digital comic book, you'll see the characters and objects will move accordingly to your scroll position, and it is no longer a static images comic book.
Google Music Tour
FWA Website Awards – Site of the day February 01 2012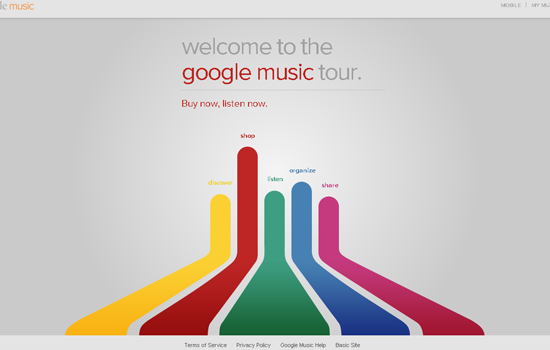 This is not a usual 'About' page as you seen before. The Google Music Tour page demos the product features using attractive animations created by HTML5 Canvas. You could easily navigate through the page and the line will guide you to selected topic. As you learn, you build a track that's yours to keep.
Treme
Awwwards Website Awards – Site of the Month September 2010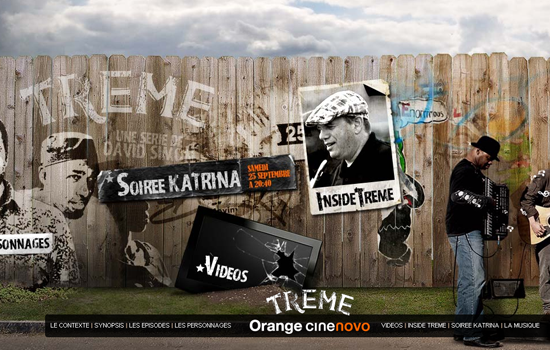 This is a promotion website of HBO series Treme for France. The site makes extensive use of HTML5 video tag and audio tag to create the animated and sound effect. You could actually drag the site to left and right!
Paramount Farms
Pixel Awards – 2011 Green Winner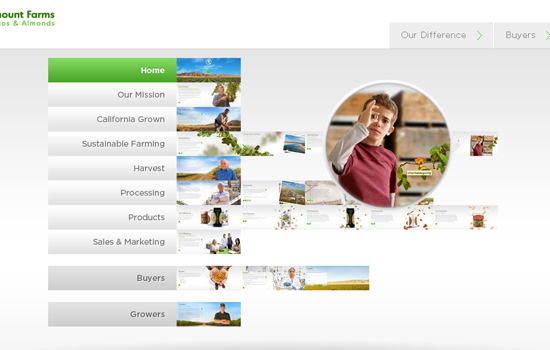 The official website of Paramount Farms, the world's largest vertically integrated supplier of pistachios and almonds. The site has nice graphics and effects built with HTML5, CSS3 and JavaScript.
Toyota Prius Projects
FWA Website Awards – Site of the Day March 04 2011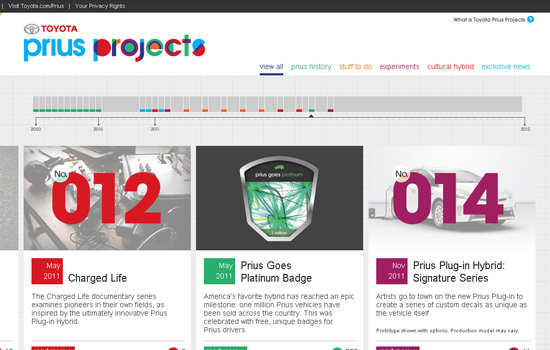 The Toyota Prius Projects is a home to a series of Prius projects created online and in the real world. It highlights the changes in the world made over the past and allows users to envision what are the upcoming projects. The site was built using HTML5 and WordPress, it's mobile and tablet friendly, and encourages participation around each unique event.
Ben the Bodyguard
FWA Website Awards – Site of the Day January 03 2011
The Ben the Bodyguard website is a promotion website for Nerd Communication iPhone Security App that protect your mobile data such as passwords, notes, PINS, and log-ins. The website was built with HTML5 and you could move Ben by scrolling down your page.
Youtube – One Hour Per Second
FWA Website Awards – Public Shortlist
Holy Nyans! Every second, one hour of video is uploaded to Youtube. The site has shown an interactive collection of what happens in Youtube in a second.